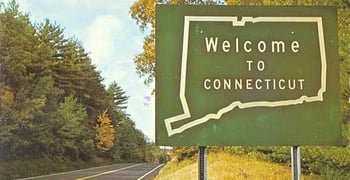 BadCredit.org publishes personal finance studies on the latest trends in the subprime marketplace. Our articles follow strict
editorial guidelines
.
Income inequality in America has been out of the headlines for the most part since the Occupy Wall Street movement has died down.
But that doesn't mean the gap between the rich and the poor is getting any better. In fact, a recent study indicates the gap is widening.
In a study conducted by the real estate website Trulia, incomes in the 100 largest metro areas in the country were compared for 1990, 2000, 2006 and 2012. The study compared incomes for the top 10 percent, the median and the bottom 10 percent of residents and found Fairfield County, Conn., had the highest income gap.
According to the study, the wealthiest 10 percent of residents earn 18.5 times more than the bottom 10 percent in Fairfield County. The study further showed the gap has increased by seven times since 1990.
"The wealthiest 10 percent

earn 18.5 times more."
Fairfield County is home to some of the richest people in America, with many commuting from there to work on Wall Street. It also is home to the city of Bridgeport, where the report says one-third of all children live below the poverty line.
Two other Connecticut metro areas were also in the top 10 list for income inequality, with New Haven and Hartford ranking eighth and 10th, respectively.
Close behind Fairfield County on the income inequality list is San Francisco, followed by New York, Boston and Detroit. At the other end of the spectrum is the Lakeland-Winter Haven metro area in Florida, with a gap of just 8.6 times between the richest and poorest 10 percent.
Source: trulia.com. Photo source: bp.blogspot.com