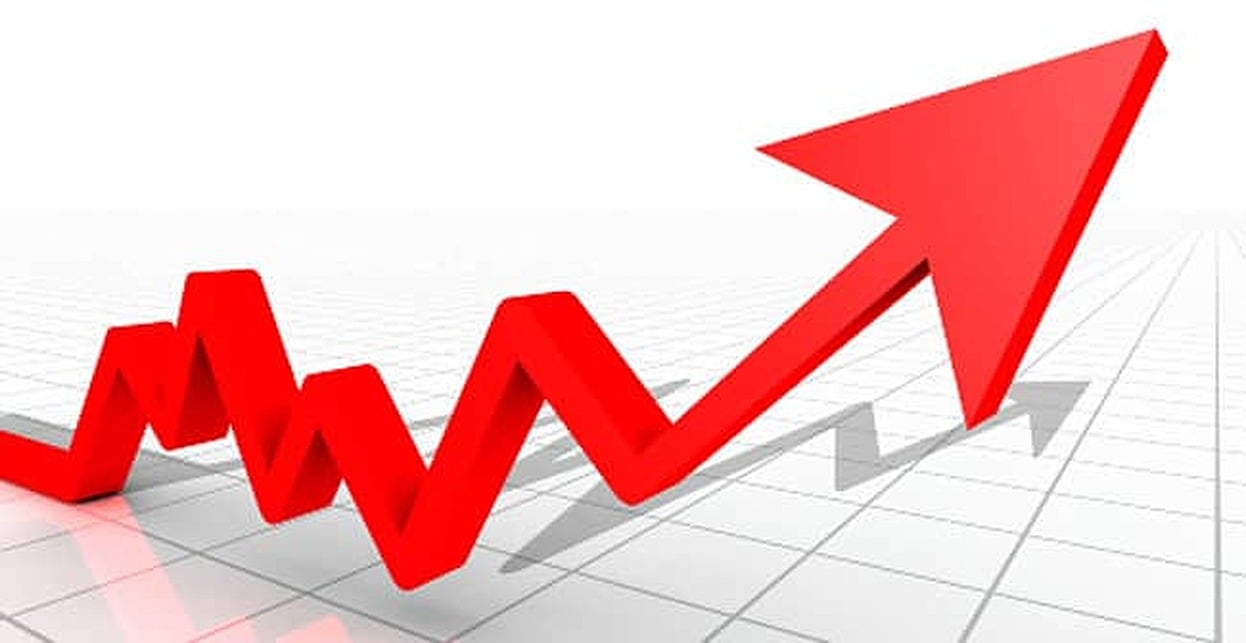 Experts share their tips and advice on BadCredit.org, with the goal of helping subprime consumers. Our articles follow strict
editorial guidelines
.
If you're in the market for a new car, new household furnishings or maybe you're trying to take advantage of current low mortgage rates and refinance, there's one thing you'd better do first. Check your credit score!
Did you know a few points off your credit score can mean hundreds or even thousands of dollars in extra interest charges? You need to learn how bad credit affects your interest rates.
It's not my intention to try and scare you. My intention is quite the opposite. I want to educate you on what it is lenders are looking at when they're deciding to give you that loan.
First off, our credit scores are a quick way for lenders and others to see how we compare against the rest of the credit-carrying public.
Are we a good risk? In other words, are they likely to get their money back from us after they lend it? That's the real question.
So our credit score gives them a good place to start when deciding whether we're worth taking a chance on.
What if your credit score isn't stellar?
In fact, what if you have a downright bad credit score?
According to both the Ford Motor Credit Company and GMAC Finance (now called Ally Bank), the interest rate difference someone with bad credit can expect to pay versus someone with good credit is between 2.5 and 3.5 full points higher.
On a $20,000 car loan, that can mean an extra $1,800 over five years.
But what about a mortgage or refinance loan?
According to data kept by the Federal Housing Administration, home loan interest rates and mortgages can be up to 2 percent higher for someone with a bad credit score versus someone who has good credit.
"A few points off your credit score can mean


thousands of dollars in extra interest charges."
Can you even get a loan?

Let's assume you can. With the median home selling price in the U.S. at around $170,000, that can mean a difference over a 30-year term of $96,480 more in interest alone!
Hopefully you can begin to see how bad credit affects your interest rates. Not only is it worth checking your credit score before you consider a major purchase or loan agreement, but it's also important to improve your credit at much as you can.
Good credit is about so much more than knowing you have a high number. It's about saving money by never paying more than you have to.
Photo source: homes-for-sale-paloalto-today.com.