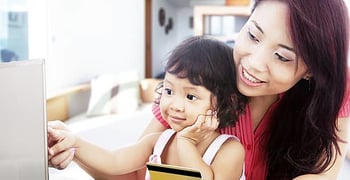 BadCredit.org publishes personal finance studies on the latest trends in the subprime marketplace. Our articles follow strict
editorial guidelines
.
The Credit Card Accountability Responsibility and Disclosure, or CARD Act, was ratified by Congress and signed into law by President Obama in 2009.
Since that time, the various provisions of the CARD Act have saved credit card holders an estimated $20 billion annually in fees, charges and other costs.
The CARD Act was designed to prohibit certain practices by the credit card companies that were deemed to be unfair and make rates and fees more transparent.
Because of this, consumers could more easily understand how much they are paying and could more effectively compare cards.
In a study conducted by the Social Science Research Network, more than 150 million credit card accounts were looked at.
The resulting data showed the new regulatory changes reduced overall borrowing costs by 2.8 percent annually.
Among consumers with the lowest FICO scores, the reduction was more than 10 percent.
"The total savings is estimated

at $20.8 billion per year."
Prior to passage of the CARD Act, banks had warned the regulations would result in higher interest charges and reduced access to credit.
According to the study, this has not been the case.
The study went on to show an increase in the number of card holders who paid off their balances.
This was attributed to the clear disclosure requirement, in which the card companies must show the interest savings from paying more than the minimum amount.
Source: lowcards.com. Photo source: www.firstoptiononline.com