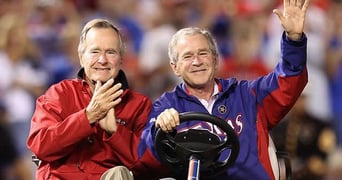 Our popular "How-To" series is for those who seek to improve their subprime credit rating. Our articles follow strict
editorial guidelines
.
As we get closer to Father's Day, now's a great time to reflect on just how much dads give us. In some cases, it's your name.
If you happen to be a junior like me, you know this is both an honor and a potential cause for confusion. That confusion is the most frustrating when it comes to credit reports.
Since our credit reports are used for everything, from getting a credit card to buying a home and even landing a job, accuracy is critical. This guide will show you how to avoid credit report errors when you have the same name as your father.
1. Understand how credit reporting agencies make mistakes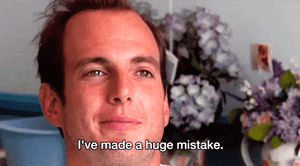 Since most of the credit information contained in our credit reports is manually entered in our file, human error during data entry causes many of these credit reporting errors. Data entry errors can occur from the reporting entity – a credit card issuer, lender, utility company, etc. – and also can happen at the credit rating agency.
The agencies who maintain our credit reports (Experian, TransUnion and Equifax) have been known to make mistakes, and it's that much easier when two people have the same name.
2. Check all the fine details in your credit report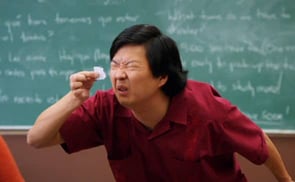 Locating items on your credit report that don't belong seems like a tedious task, but it's crucial if you want your report to be accurate.
First thing — obtain a copy of your credit report (hint: you are entitled to receive a free copy of your credit report from each agency once per year.)
When you receive your report, look it over for any entries that don't belong to you. Pay close attention to the social security number, exact name and address associated with each entry.
3. Contact the credit agency directly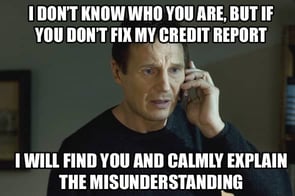 You have a legal right to dispute credit errors in your credit report that don't belong to you. Under the Fair Credit Reporting Act, credit agencies are obligated to investigate and remove the disputed entries within 30 days of being notified.
You should dispute the entries individually with each agency that has an inaccurate entry, which you can usually do through a form on their website. Explain the error relates to mistaken identity because it may reappear if it's found to be a legitimate credit claim.
4. Be consistent with future paperwork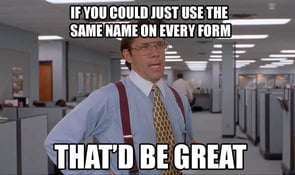 There are a few things you can do to reduce the likelihood of future errors on your credit report due to you and your father's shared name.
First, if your legal name has a suffix like Jr., II, III, etc., make sure it's consistent and accurate on every financial document you sign.
Second, contact the credit agencies to have them correct any mistakes in your true legal name as listed on your credit report.
Finally, check your report regularly for errors and inaccurate entries – the longer they stay on your report, the more likely they'll cause further problems.
---
Being a junior (or II, III, etc.) is a special honor within a family. You have a link to history and tradition within your family tree.
However, it can be confusing if you don't takes steps to distinguish your identity from your father's. Be consistent in how you identify yourself on legal documents and diligent about checking your credit report to help eliminate possible confusion.
Photo credits: condenast.com; gamespot.com; nocookie.net; memecreator.org; imgur.com; fortbendlifestylesandhomes.com