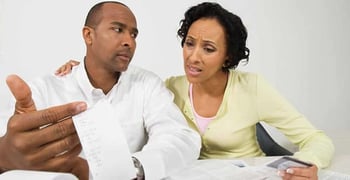 Experts share their tips and advice on BadCredit.org, with the goal of helping subprime consumers. Our articles follow strict
editorial guidelines
.
Bad credit impacts most of the important areas of our lives, from employment opportunities to renting a home or qualifying for a loan. But beyond the big things you're losing out on, there are important, but seemingly small missed pleasures that bad credit wounds.
Here's are a few of life's milestones that can be victimized by bad credit. You can reclaim these moments by improving your credit  to rescue the little things in life.
1. A weekend trip out of town to celebrate your anniversary
With bad credit, good luck getting a credit card, and any car rental agency or hotel is going to require a credit card in order for you to make a reservation.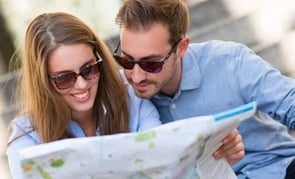 2. The show your daughter really wants to see
Tickets are only available online, and yep – that requires a credit card to reserve as well.

3. The new smartphone that will replace your dinosaur of a phone
Most carriers will run a credit check as part of their verification process. Oops.

4. Braces for your 13-year-old
They're expensive, but you can usually finance them – if you have good enough credit.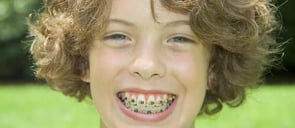 5. Your aging car that needs a new transmission
And it's more than you have set aside in your emergency fund. The shop would finance part of the cost – if your credit was better.

6. Your class reunion
Too bad it's in St. Louis and you're in Seattle.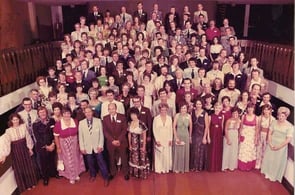 7. That barbeque grill/flat-screen TV/riding mower
It's finally on sale and with zero percent interest – for those who qualify. Sorry, but that counts you out.

Anyway, you get the picture. Bad credit affects more than just the obvious.
Photo sources: credit.com, shutterstock.com, youthbeat.com, younggadgetguide.net, simplyawesomsmiles.com, cash-for-junk-cars-los-angeles.blogspot.com, duyeapa.com, syerasite.com