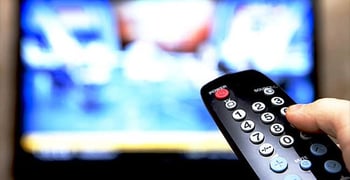 BadCredit.org publishes personal finance studies on the latest trends in the subprime marketplace. Our articles follow strict
editorial guidelines
.
A new study carried out recently in Britain showed families with poor credit are paying more for their broadband Internet access.
The research was carried out by a professor at the Cranfield School of Management and showed those with poor credit are being charged more than twice what people with high credit scores are charged.
In addition, the study showed families with poor credit paid more for their mobile phone contracts and finance charges as well.
According to Dr. John Glen, senior lecturer in economics and the study's author, poor credit is costing households billions in extra charges.
"Those with poor credit are being

charged more than twice as much." 
Studies in the U.S. have shown similar disparities, although not on the same scale as the British study seems to indicate. Households in the U.S. also typically pay far more for Internet service than do British households.
The results were gathered from middle-income households over the same period of time and included families with credit ranging from poor to good.
A reason for the extra charges seems to come at least partly from the cost of equipment associated with receiving the broadband Internet signal. In addition, unpaid bills were higher in households with lower credit scores.
Lawmakers are currently looking into legislation that would make the billing scale less dramatic between those households with poor credit and those with good credit.
Source: cable.co.uk. Photo source: turner.com