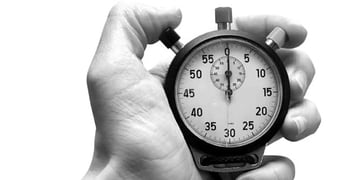 BadCredit.org publishes personal finance studies on the latest trends in the subprime marketplace. Our articles follow strict
editorial guidelines
.
In a recent annual fraud study conducted by Javelin Strategy and Research, it was reported a new occurrence of identity fraud happened every two seconds in the U.S. in 2013.
The 11th annual Identity Fraud Study showed fraud increased by more than 500,000 victims last year, to a total of 13.1 million.
While the occurrences increased significantly, the study did show the total amount of money stolen decreased to $18 billion from $21 billion in the previous year.
Account takeover fraud, where new credit is opened in the victim's name, accounted for 28 percent of all fraud.
The study also showed there were changes in the type of fraud being perpetrated.
 "Fraud increased by more

than 500,000 victims last year."
"Account takeovers for utilities and mobile phone fraud nearly tripled, as fraudsters add new properties to victims' utility accounts and run up unauthorized charges using 'premium' texting services," the study says. "Consumers that are a victim of account takeover tend to start paying bills online to improve security."
The source for most of the stolen information seems to come from corporate breaches, such as the Target security breach during the holiday season. About one-third of consumers who were notified that they were part of a data breach reported being an identity fraud victim.
If you suspect you are a victim of identity fraud, contact your bank and credit card companies right away. You can also contact the Federal Trade Commission's identity theft hotline at 877-438-4338.
Source: darkreading.com. Photo source: sequelgroup.co.uk