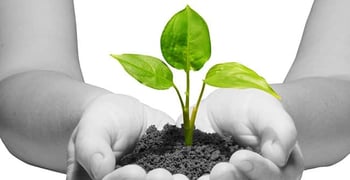 Our popular "How-To" series is for those who seek to improve their subprime credit rating. Our articles follow strict
editorial guidelines
.
Credit is the ultimate Catch-22.  You can't get approved for credit without credit history, but you can't start building credit until you've demonstrated responsible credit use.  No wonder roughly 64 million Americans have no credit score.
Living without credit history can be a losing game. Lenders want to see you have a history of successfully managing debt.
Not only does a positive record of borrowing help you get approved for major financing like mortgages and auto loans, but rental applications, job prospects and even insurance companies use your credit information (or lack of information) to make decisions about you. You'll want to make sure you have a positive credit score to demonstrate your reliability.
Here's are some ways you can start building credit from the ground up:
1. Open a bank account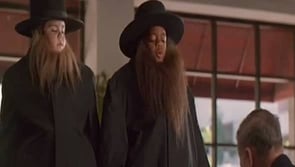 Unlike "The Little Rascals," you don't need to pretend to be a 6-foot-8-inch Amish gentleman to open a bank account.
Creditors are more likely to extend credit to you if you can prove a steady history of depositing and withdrawing money with a bank. Besides, who would take you on as a credit risk if you couldn't prove you actually have money?
You can even establish a line of credit with the bank to show your fiscal responsibility to future creditors.
2.  Pay bills on time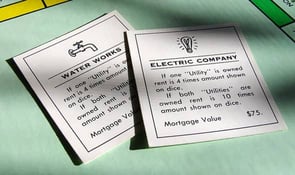 Typically utility payments don't factor into a credit score. However, utility companies can and will turn over delinquent accounts to collection agencies.
Those collection agencies in all likelihood will report the delinquency to the major credit rating bureaus. Avoid missing utility payments — not only will you lose power and water, but you'll start your credit history on a sour note.
A history of timely payments will only help on your way to establishing your credit.
3. Get a cosigner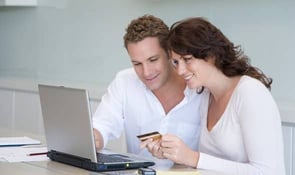 If you have a friend or family member who can get approved for credit and is willing to cosign a credit card for you, you can start building credit with that card.
Of course, if you fail to pay, you're not only hurting your own credit but also that of your cosigner. Be sure to review the terms and conditions of the card together before you both sign for it.
4. Get a secured card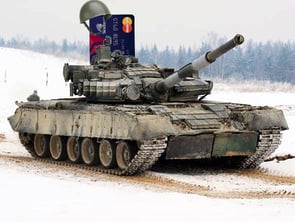 Banks give out secured credit cards more easily than the regular unsecured credit cards because an upfront deposit serves as collateral.
Your credit limit is the same as whatever initial deposit you make with the bank. If you don't pay off the card, the bank keeps that deposit.
Once you establish a good record of paying off your secured card, you should be able to transition to a standard unsecured credit card.
5. Get a retail credit card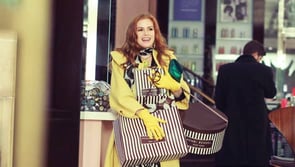 Credit cards offered by retailers often have more lenient requirements for approval, plus they usually offer some sort of discount to your favorite store.
While these cards can help you build credit, they also have high interest rates, so be ready to make all payments in full each month.
6. Pay your student loans on time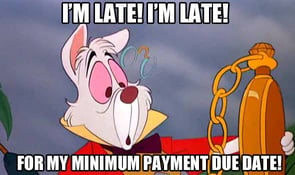 One good thing about your student loan payments is they help build your credit. If you make payments in full and on time, you'll show your ability to successfully borrow installment credit, which will reflect positively in your credit score calculation.
---
The most important thing now is getting started with any one of these options. Once you do, keep everything paid off in full and on time to ensure an optimal credit ranking before you know it.
Photo credits: entrepreneursforachange.com; 1y4o79syc6g4difua2cvof9qco.wpengine.netdna-cdn.com; buzzniss.com; 0.tqn.com; armedforcesmuseum.com/; sarahjones414.wordpress.com/; nocookie.net