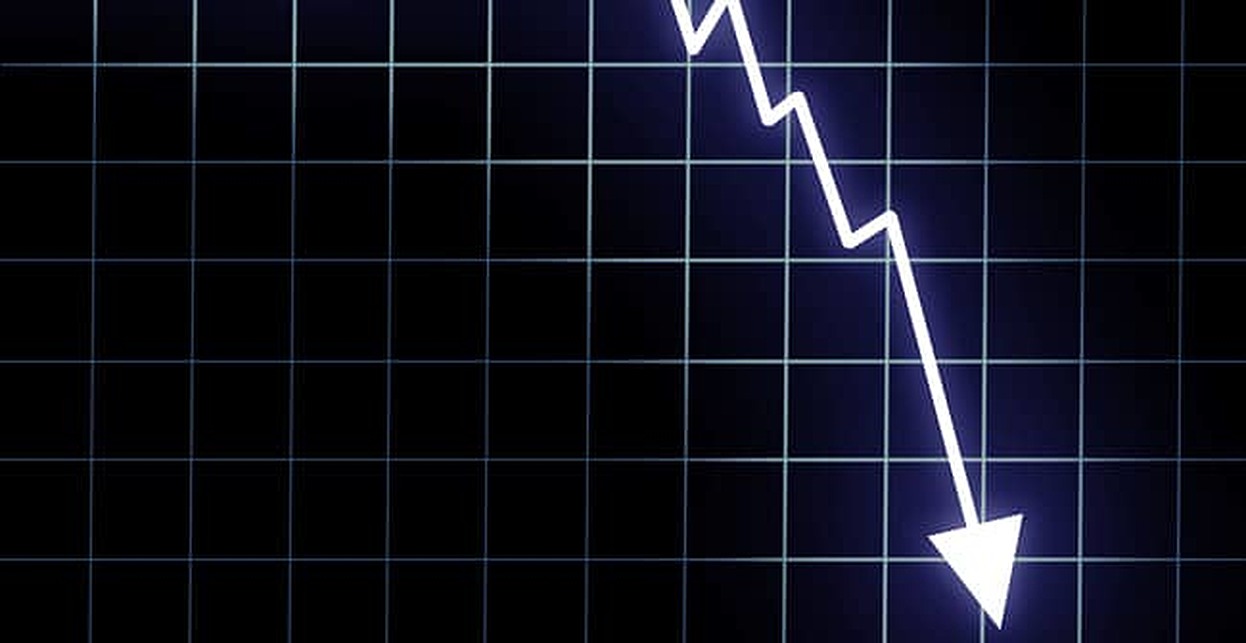 BadCredit.org publishes personal finance studies on the latest trends in the subprime marketplace. Our articles follow strict
editorial guidelines
.
Americans continue to hold less credit card debt says a new report from the credit reporting agency TransUnion. The report found individual credit card debt is now $5,235, which is 1.3 percent lower than quarter three in 2012.
TransUnion officials believe Americans are still reluctant to use their credit cards because job and wage growth remain slow. As a result, even though the economy is improving, Americans have cut back on their credit card usage each month for the past four months.
Consumers did increase total borrowing as a whole because they took on more car and student loans during quarter two.
"Credit card usage fell, which is a sign

consumer spending isn't growing."
Late payment on credit cards also went up last quarter. A little more than 1.35 percent of credit accounts had payments more than 90 days late compared to 1.27 percent in the previous period.
TransUnion does not see this as a sign of financial problems because cardholders tend to be late on payments during this time of year. They want to spend more on holiday shopping with the plan to catch up on their cards in the new year.
The delinquency rate is also still near a record low and is down from 1.50 percent from the same time last year. Americans are doing a good job managing their cards.
Hopefully, consumers can maintain these good credit habits as the economy improves and they start spending more on their cards.
Source: dailyfinance.com. Photo source: sldinfo.com.