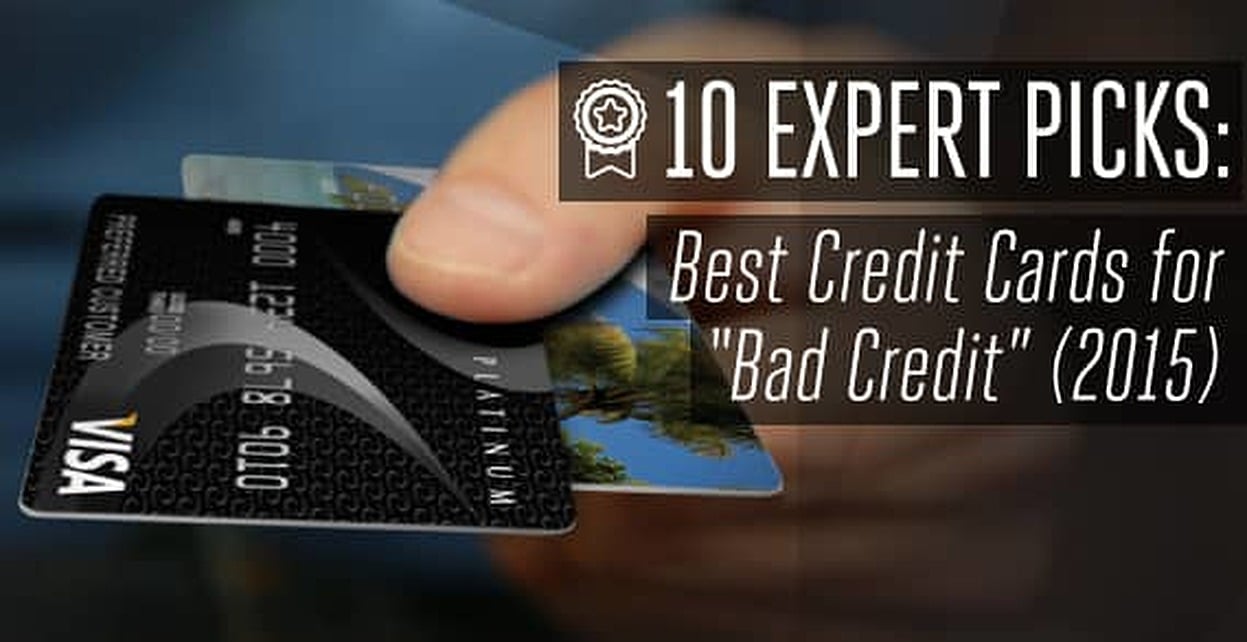 BadCredit.org's popular "How-To" series is for those who seek to improve, rebuild or better understand their subprime credit rating.
Having a credit card is practically a necessity in our modern day and age. Without one you'll have a hard time renting a car, making a hotel reservation, buying an airline ticket and many other things.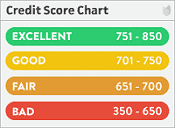 Responsible use of a credit card can also be a good way to rebuild poor credit after dealing with debt or other financial stumbles. But what if you have bad credit and a low credit score making it difficult to qualify for a credit card? Not to worry, because we've identified some of the best credit cards available for folks with a less than perfect credit score.
Many of these issuers specialize in subprime, or poor credit, consumers and won't require a perfect credit score to qualify. Here are our top 10 expert-reviewed unsecured credit cards for bad credit:
First PREMIER
Headquartered in Sioux Falls, South Dakota, First PREMIER Bank issues several cards designed to help people rebuild their credit. Use is subject to available credit. Depending on your credit, you may be offered a secured product.
First PREMIER Bank is the 10th largest issuer of Mastercard credit cards in the US.
Total VISA
The Total VISA card reports to all three major credit bureaus, so responsible use can help rebuild bad credit.
Most applicants can expect a response in just seconds when applying online.
Credit One Bank
Prospective Credit One cardholders can see if they pre-qualify by going online to the Credit One website and filling out a quick form.
Your Credit One card will come with free credit score tracking so you can see your progress.
Best of the Rest
If the other offers on the list didn't appeal to you, these credit cards from Fingerhut, Milestone, and Indigo are also designed for those with poor credit.
Remember to compare offers to make sure you get the best terms.
Choose Your Card (and Use It) Wisely
Having a poor credit score can be a challenge, but these "bad credit" credit cards can help you to get back on track. Prefer to rebuild with a secured credit card?
A number of issuers offer secured credit cards for subprime consumers. Regardless of the type, Using any of these recommended cards wisely and paying your bill on time each month can not only give you the flexibility you need, but also boost your credit score, too. Even if you've got bad credit, these cards can help you turn around your finances and start building a positive credit status from this point forward.